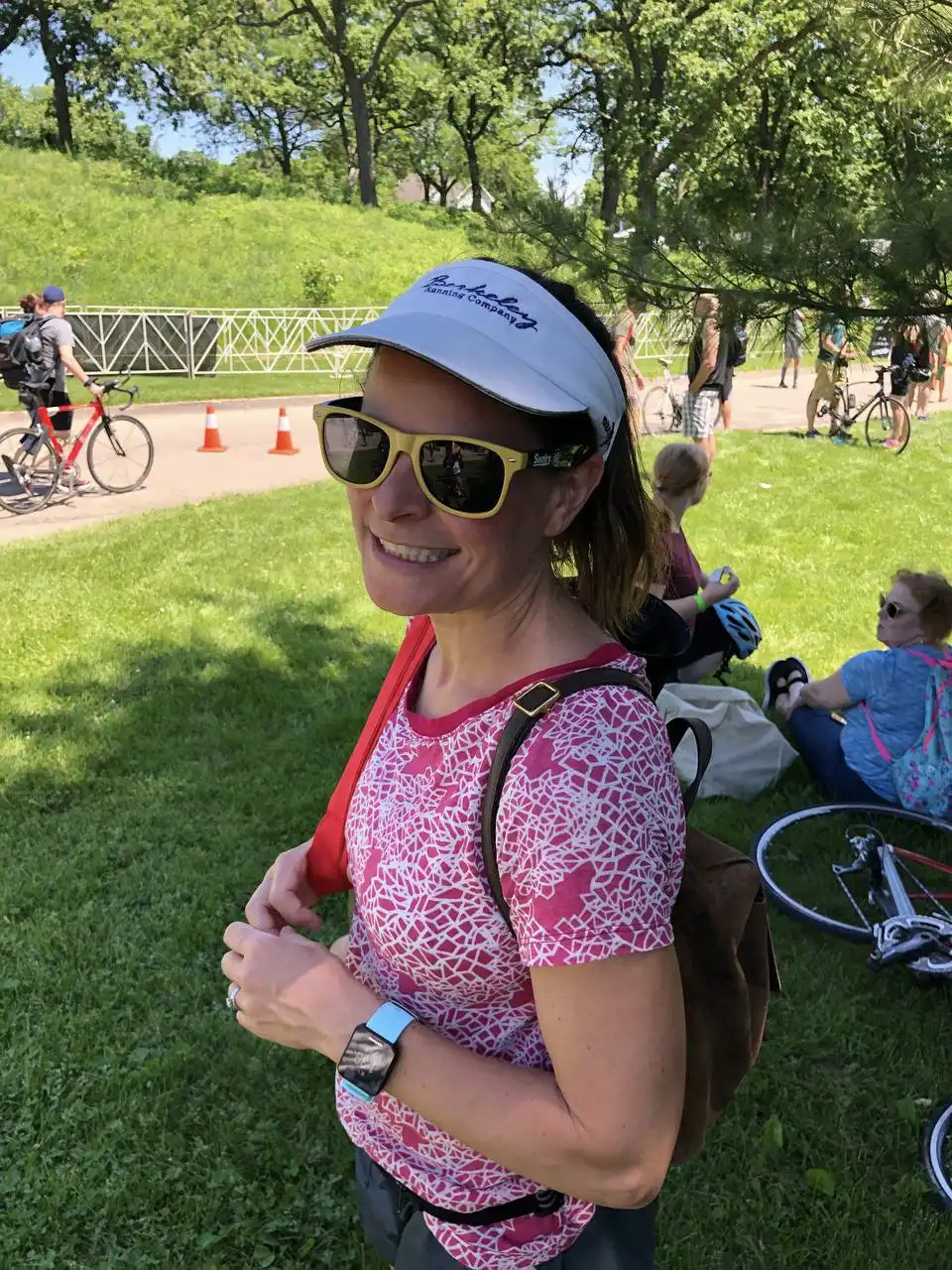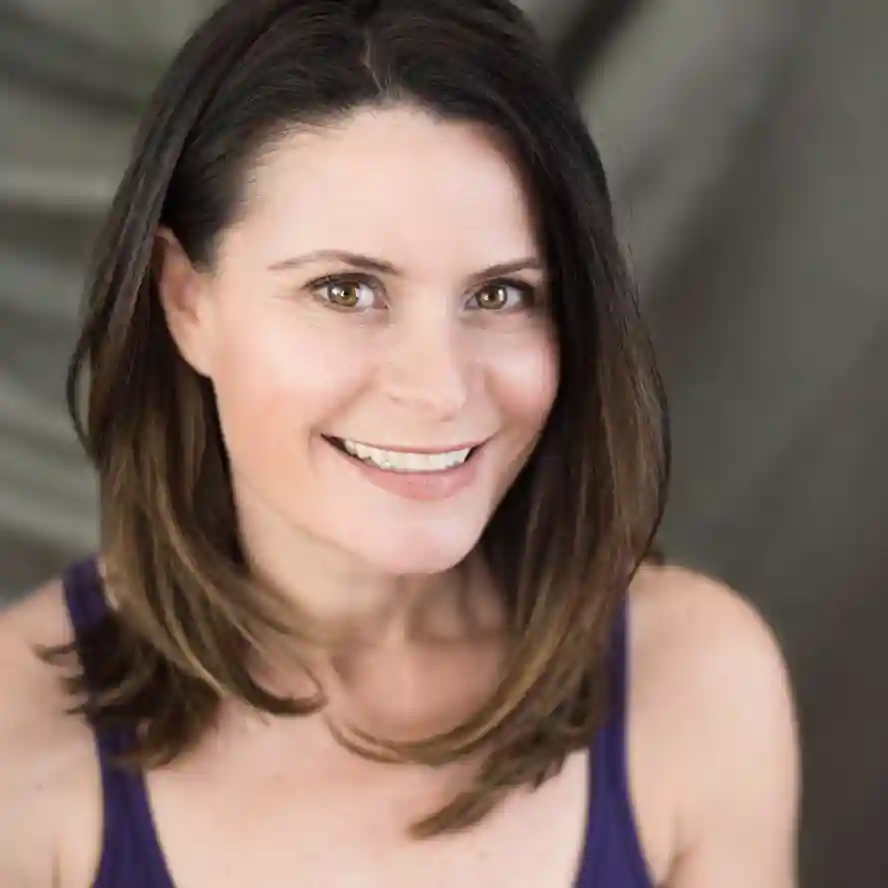 +1.7K
Training plans were generated
+53%
Average predicted performance increase with Zihi
Features built for scale
Get insights to dig down into what's powering your growth the most.
Who is the Zihi expert system made for?
Zihi is a personal coach in your pocket, available 24/7! It uses a sport-science approach to build your training plan based on your availability, stress, and recovery level.
Zihi - tracks and retains your training history
The Zihi expert system includes more than 978 coaching rules and patterns. It analyzes completed workouts to create individualized training plans in 20 seconds and for varied levels of athletes, from beginner to elite.
Train like Norwegian champions
Zihi is uses  the Norwegian endurance sports training methodology. We rely on a polarization model where 80% or training load is aerobic and another 20% is high intensity.
A training plan for that reduces the risk of injuries
Coaches and sports scientists understand the main injury risk factors. These are training load dynamics and the monotony of training. Zihi's AI engine takes into account these factors to create safe training plans that bring results.
Trusted by Top sports watch brands in the World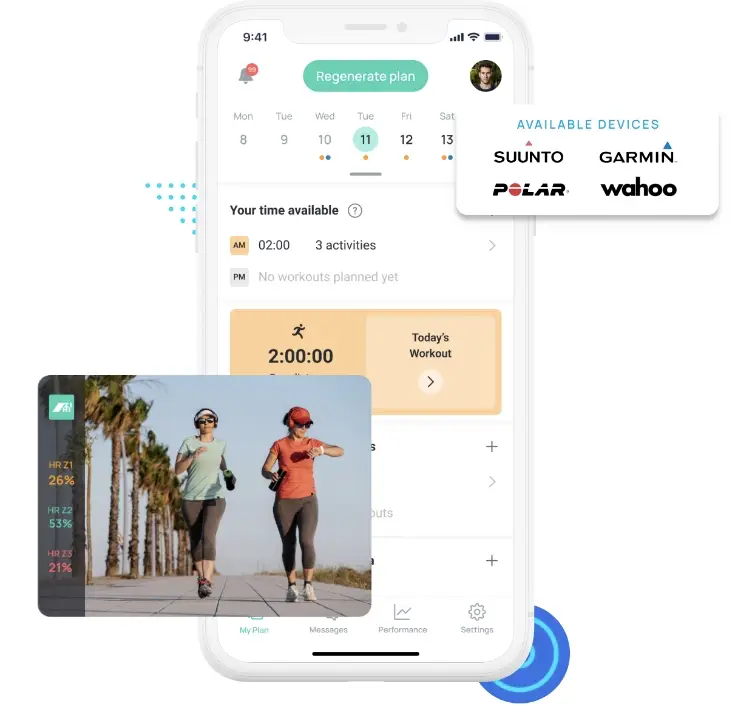 Get an individual training plan based on your schedule and fitness level
Download the app and sign up.

Zihi in app store and google play. Add information about your fitness level and competitive goals for the season, and choose your main sport.

Go to the Profile section and connect the watch you use in training.

To connect (synchronize) your watch, go to the Profile section in Zihi and connect your fitness Devices. This will allow the algorithm to consider your training over the past 30 days when building your training plan.

Get your free personalized training plan!

Click "Generate Plan", in the "Time Available" Calendar, confirm your race goal, fitness level, and wait 20 seconds to get a training plan.

Train and track your progress

Edit the "Time available" Calendar - enter your training facilities and time you can spend for each day. After that you can update your plan to create a personalized approach that is tailored to you and only you!
Frequently asked questions about the application.
For any questions, email us at info@zihipro.com - we will reply promptly and answer any questions you have. You can also reach us in Telegram or WhatsApp